I HATE RIO
We all know Riot is the only man for Jem...And if you're still NOT convinced...Here's a few more reasons why..
We all know Rio is a brute. He's ALWAYS harrassing Jem!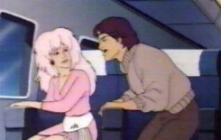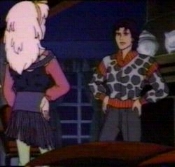 And he's so incredibly possesive!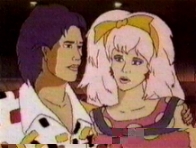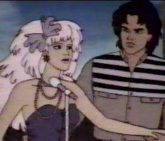 Jem's always hated him and has been afraid of the jerk and she won't admit it! The proof is in the pictures!





Not only is he rude, but he's a monster to Riot when he tries to defend Jem against Rio!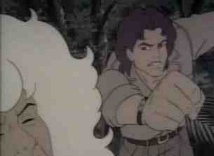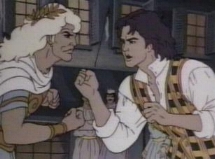 And if that wasn't enough, He's a CHEATER!!!!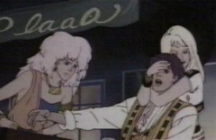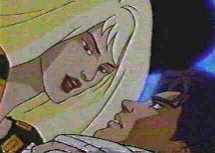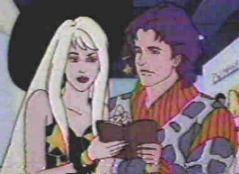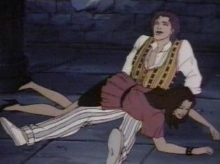 I rest my case.
---